New LeadForward Grant tackles much-needed gender representation in sport
Apr 09, 2018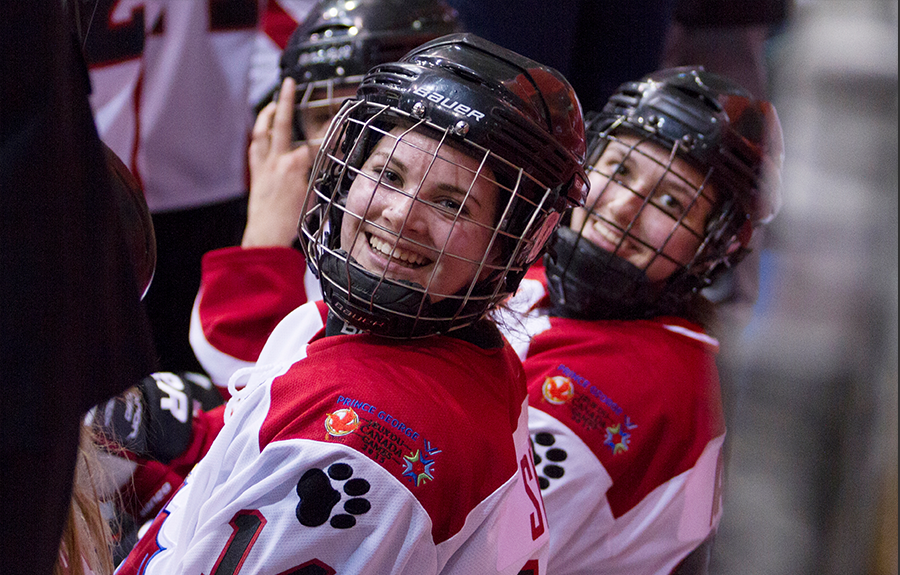 viaSport is supporting the advancement of women in sport through a new grant that will provide greater access to leadership opportunities to break down the barriers for female coaches, officials and organizational staff throughout B.C.
"I congratulate viaSport for offering this important grant to promote gender equity. Having female role models in these key positions in sport is vital to inspiring the next generation," said Lisa Beare, Minister of Tourism, Arts and Culture. "This funding will make it possible for many British Columbian girls and young women to discover the lifelong skills of resilience and leadership that sport generates – a great thing for our whole society."
Sport is globally recognized as a powerful catalyst in achieving gender equity. When more girls participate in sport, there is a greater female participation in society. The skills and techniques that they gain through sport extends to all areas of life and breaks down the barriers that they face in pursuing previously male dominated occupations and leadership roles.
"I'm delighted to see viaSport and the Ministry of Tourism, Arts and Culture working to ensure equity for girls and women in sport," said Mitzi Dean, Parliamentary Secretary for Gender Equity. "It is through these types of actions that we will close the gap for women and support gender equity for current and future generations of women in sport."  
viaSport is leading the development of a Girls and Women in Sport Framework for Action to help attract, retain and support females in sport. This framework will support girls and women along the entire pathway of sport participation. It will deliver positive sport experiences by promoting a balanced representation of gender among all roles in sport.
 "At viaSport, we understand that sport is an important vehicle to build more focused, confident and capable citizens who contribute to strong social and economic development," said viaSport CEO Sheila Bouman. "By helping remove complex and persistent barriers that girls and women face in sport, sport is contributing to the advancement of broader social outcomes."
As part of this framework, the LeadForward Grant will fund up to $2,000 to local, multi or provincial sport organizations to support training, education or policy development activities to advance female leadership opportunities in sport.