New viaSport BC Board members bring diverse perspectives
Oct 05, 2021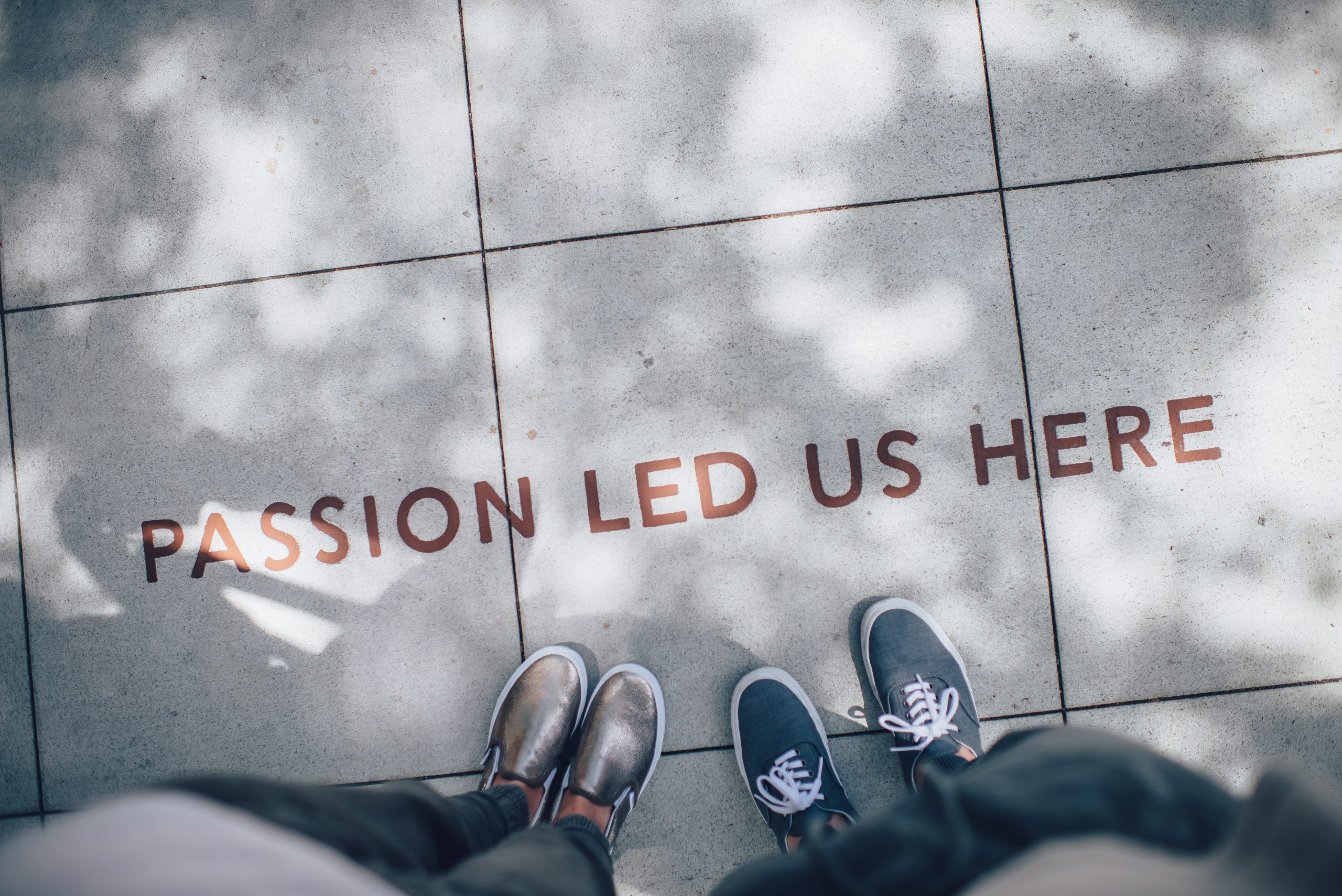 Vancouver, British Columbia – viaSport BC is pleased to announce the appointment of four new passionate volunteers to serve on their Board of Directors: Brad Baker; Kacey Dalzell; Erica McGuinness, and; Sam Punzo. The addition of the new directors increases the Board from nine to 11 members, further enabling the Board to support and guide a thriving, resilient and world-class sport ecosystem, inspiring and enabling more British Columbians to play and connect through sport.
"Today, more than ever, Boards provide that strategic guidance and duty of care to ensure organizations achieve their mission. At viaSport, our Board governs and takes that long-term perspective to ensure viaSport is advancing our strategic plan in collaboration with our partners," said Charlene Krepiakevich, CEO, viaSport. "To support the future needs of viaSport, the Board recently conducted a call for Directors seeking candidates from under-represented groups from across British Columbia. Our four newest directors demonstrate our commitment to equity, diversity and inclusion."
In addition to a passion for viaSport's mission to help all British Columbians develop and realize their potential through sport, the newest members further enhance the diversity on the Board, bringing skills, expertise and lived experience in finance, Indigenous governance, mental health and LGBTQI2S+ matters.
They join current Board members Peter Lawless, Eron Main, Geoffrey Wong, Treasurer Samantha Shorter, Vice Chair Jessica Burton, and Chair Rick Ramsbottom. Past Chair, Jon Festinger, remains on the board after an appreciated tenure as Chair.
"I am looking forward to working with my fellow directors to help viaSport leverage the power of sport to create inspiring sport experiences. With initiatives like the comprehensive B.C. Safe Sport Program, we can build an increasingly positive sport culture for everyone," said Rick Ramsbottom, viaSport Board Chair. "I would also like to thank Past Chair, Jon Festinger, for his leadership and guidance in stewarding viaSport and its Board over the last four years."
viaSport British Columbia is a not-for-profit organization created in 2011 as a legacy of the Vancouver 2010 Olympic and Paralympic Winter Games. With the support of the provincial government, viaSport leads the governance, promotion and development of amateur sport in British Columbia to build a stronger, more effective system that brings more families to the field of play, more fans into the stands, more athletes to the podium, and more sporting events to the province. viaSport directors are volunteers and nominated for up to three terms with a maximum of three years per term.
The new Board members are:
Brad Baker: Brad is a proud member of the Squamish Nation and carries the ancestral name Tsnomot, which he shares with his late grandfather and father. Brad, an educator for 26 years in the North Vancouver School District, has been District Principal with the portfolios of Indigenous Education and Safe Schools for the last 10 years. Brad has been active in the sport of rugby, as a coach and an administrator; lacrosse, as a player and an administrator; and soccer, as a player and a coach. 
Kacey Dalzell: Kacey has over twenty years of experience working in mental health in B.C. most recently as Director of Mental Health and Substance Abuse at the Ministry of Health. She holds a B.A., M.A. in Public Policy from Simon Fraser University and a Graduate Certificate in Child and Youth Mental Health from Thompson Rivers University. As an athlete, Kacey was the first female athlete to play three varsity sports simultaneously at SFU: field hockey, swimming and softball.  
Erica McGuinness: Erica grew up as a multi-sport athlete and played varsity basketball at UBC, where she won three USPORT National Championships and is a member of the UBC Sports Hall of Fame. She holds a CPA, CA and CBV designation and a Bachelor of Commerce degree (Honours) from the University of British Columbia, and is a Partner at Sequeira Partners Inc. She is deeply committed to advancing sport and broadening participation through creating inclusive environments and exceptional experiences for athletes.
Sam Punzo: Sam is a lifelong athlete with an interest in how to improve women's sports. He is currently working towards a degree in Gender, Sexuality and Women Studies with a focus on women and the LGBTQ+ community in sports and has plans to go to grad school to conduct his own research. viaSport provides Sam with the opportunity to use his passion for diversity and equity in sports to help current and future athletes of British Columbia. 
For more information about the viaSport Board of Directors, visit the Board page or contact the viaSport Board at board@viasport.ca. 
–30–