Over 1700 Participants ready for the 2016 BC Winter Games
Jan 26, 2016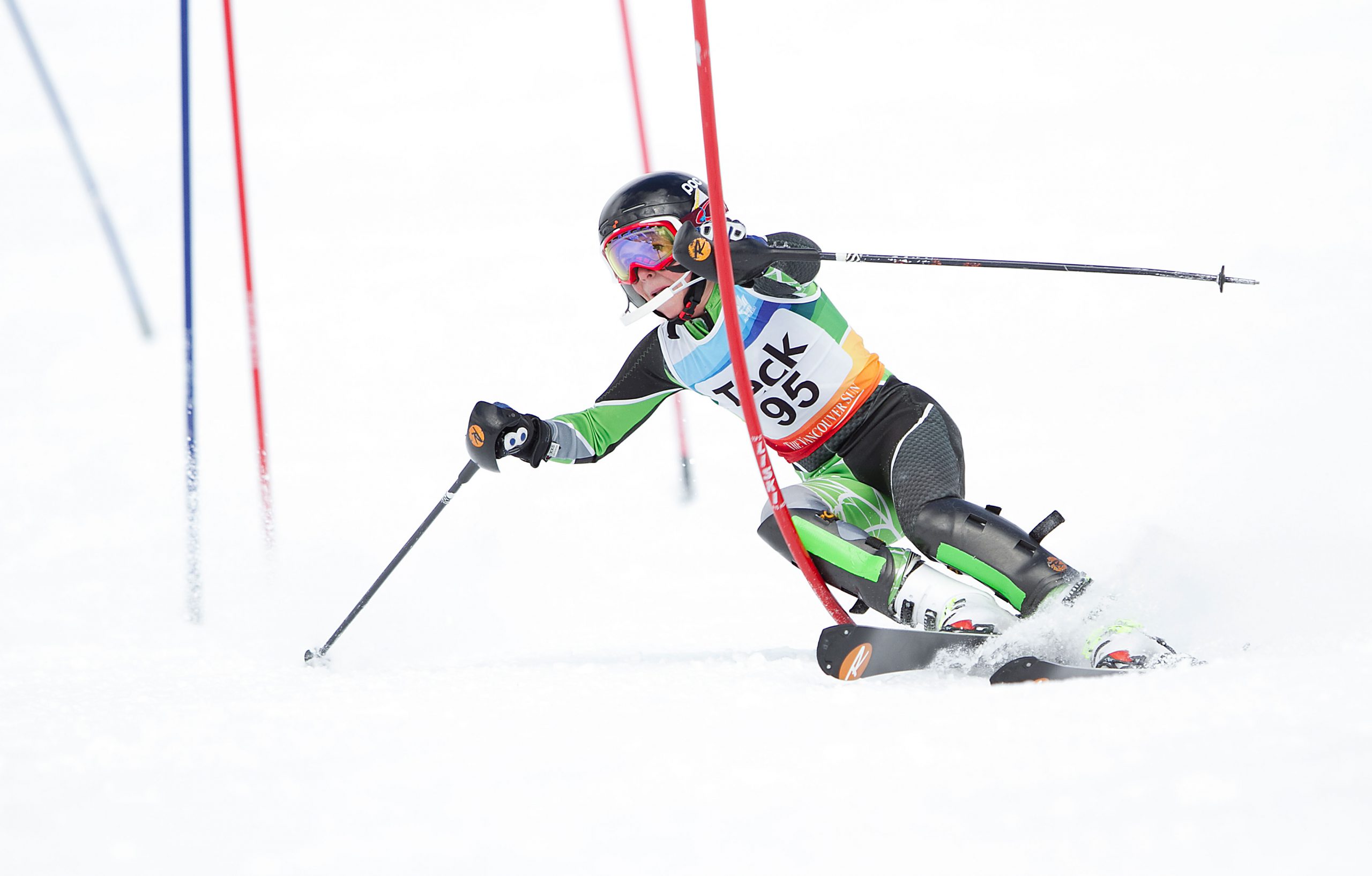 BC Games Society – The Penticton 2016 BC Winter Games kick off in exactly one month and 1738 of BC's best emerging high performance talents have registered and are ready to be part of this celebration of sport and community which runs February 25-28.
The 1225 athletes are from every corner of the province and have trained to earn a place to represent their zone at the Games.  Competing in 17 different sports, the athletes are an average of 14 years old and for most, this will be their first experience at a multi-sport Games.  Special Olympians will compete in basketball and figure skating and athletes with a disability will compete in wheelchair basketball and para cross country skiing.
These athletes will be supported by 333 coaches and 180 officials who have earned their certification in order to provide the best knowledge and expertise to the athletes and the competition.
Volunteers in Penticton have been preparing for the past 18 months to host the Games – the fourth time this community has done so.  There will be over 1800 volunteers working to ensure the participants have exceptional competition and a first-rate experience with Opening and Closing Ceremonies, special events, and wonderful hospitality.  
"Penticton is where the BC Games began in 1978, and we are so pleased to be back and benefiting from the history of sport and event hosting in this community," said Kelly Mann, President and CEO of the BC Games Society.  "The athletes, coaches, and officials coming to these BC Winter Games are taking their first step towards future national and international level competitions and the expertise of the volunteers will make a mark on their journey."
The BC Winter Games has been the starting point for many athletes who have gone on to higher levels of sport.  Over 50% of Team BC athletes at the 2015 Canada Winter Games were BC Games alumni.  18 alumni were part of Team Canada at the 2014 Olympic and Paralympic Games including Kelowna's Kelsey Serwa (Ski Cross), Summerland's Justin Kripps (Bobsleigh), and Josh Dueck of Vernon in Para Alpine.
For more information about the BC Winter Games please visit BCGAMES.ORG.
PARTICIPANT LIST To find out who is registered for the 2016 BC Winter Games look at the Participant List which is now available online and searchable by city, sport, and name.   https://www.bcgames.org/Games/ResultsandParticipantLists.aspx
To search participants by community:
Step 1: Choose Penticton 2016 BC Winter Games Step 2: Choose List of all Participants Step 3: Choose All from the Sport drop down list (bottom of the list)
           Choose the community from the drop down list
Click Submit
PLEASE NOTE: The Participant List and numbers are subject to change until the close of the Accreditation Centre at 5:00 pm on February 25.  
Provincial Contact: Lia Threlfall
Communications Manager
BC Games Society
250-387-4688 (office)
250-812-3887 (mobile)
liat@bcgames.org
Regional Contact:
Kristi Patton
Director of Promotions
Penticton 2016 BC Winter Games
250-488-8367
promotions@bcwintergames.ca