Register Today to Make Your Voice Heard
Nov 23, 2017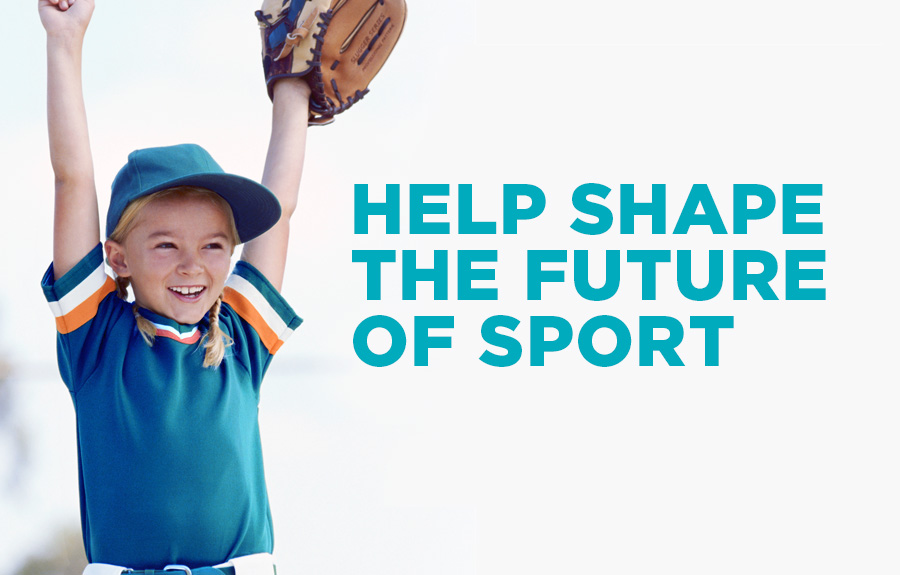 We all know that sport has the capacity to positively shape lives, teach life lessons, and create connected, strong communities in B.C. But we also understand that not all sport experiences are positive. This is something we want to change and we are calling on the citizens of B.C. to help.
viaSport will be holding collaborative workshop sessions in Prince George (in partnership with Engage Sport North) and in Richmond (in partnership with the Richmond Oval) over the first two weeks of December.
The sessions will be facilitated by an external agency will seek to gather critical information and insight about the current sport experience in B.C. so that viaSport can make informed decisions around helping all British Columbians thrive through sport.
We are looking for participants to join us for these workshops. If you are passionate about B.C. sport and its future direction in our province, we hope that you can join us. Register today to make your voice heard!
PRINCE GEORGE
Date: Wednesday, December 6, 2017 [LIMITED SPOTS LEFT] Time: 4pm – 6pm
Location: Engage Sport North
                 333 University Way
                 Prince George, V2N 4Z9
Register for the Prince George workshop here
RICHMOND
Date: Wednesday, December 13, 2017
Time: Workshop #1 from 9:30am – 11:30am [FULL]             
           Workshop #2 from 6:30pm – 8:30pm [LIMITED SPOTS LEFT]
Location: Richmond Olympic Oval
                 6111 River Road
                 Richmond, B.C., V7C 0A2
Register for one of two Richmond workshops here