Right where I belong
Mar 16, 2017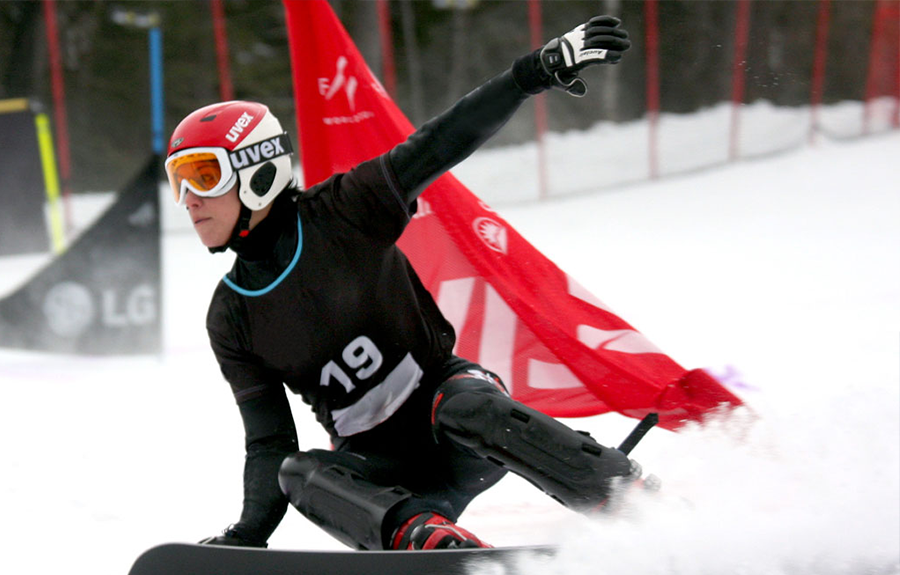 60% of the human body. 75% of the human brain. 100% of Alexa Loo's soul.
As an athlete, Alexa Loo was well acquainted with the thirst-quenching abilities of water. However, her familiarity with the liquid transcended beyond these basic properties. Immersing herself within its natural elements, Alexa competed in both swimming and rowing as a UBC Thunderbird. Her natural affinity with water eventually led her to the snow-covered mountains in Turin, Italy as a snowboarder on the national team. Needless to say, water satisfied Alexa Loo's soul. 
Alexa has always strived to compete and succeed in sport, even as a young swimmer at twelve years old. Having achieved all her "A" times in swimming, Alexa qualified to move up from her "B" swimmer status to an A swimmer. One day, she eagerly approached her coach with interest of moving up and training with him as an A swimmer. No amount of experience could have mentally prepared her for what happened next.
Towering over the 5 foot swimmer, he screamed menacingly in Alexa's face:  
 "You are a B swimmer! You have always been a B swimmer! You will always be a B swimmer! Get back with the B swimmers, be quiet, and go away."
Although distraught, Alexa persevered through the flames with a battle cry that would give her strength for years to come:
"I'm a B swimmer? Forget you! This is where I should be, and this is where I will get past you."
Her motivation in crushing this senseless barrier paved Alexa's path in becoming not only an A swimmer, but a provincial champion. Within two years of that experience, Alexa accomplished multiple club records and was the number one swimmer on the team. Although this incident ended up mobilizing Alexa, she recognizes how this kind of behaviour is undesirable, and can cause more harm than good.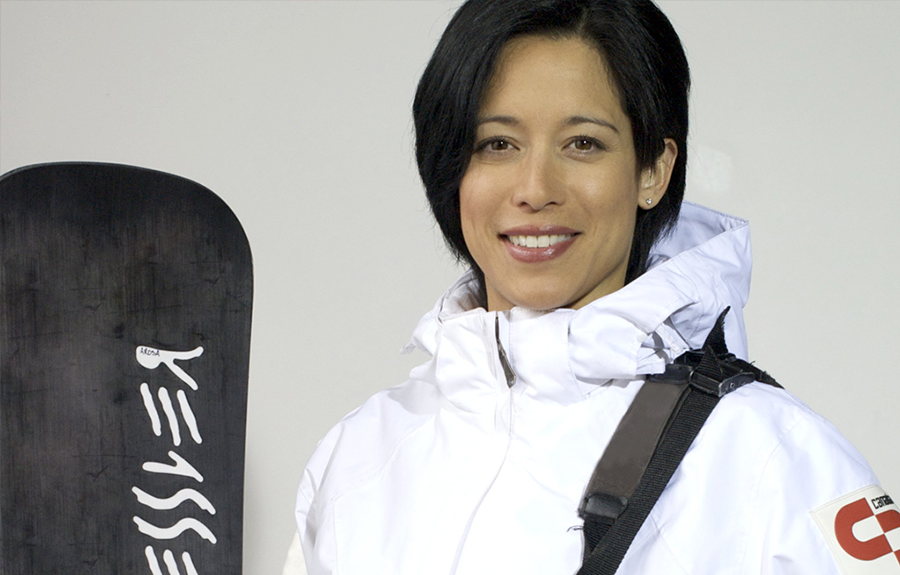 She eventually focused her efforts in competitive snowboarding, and became the first Canadian woman to compete in an Olympic Winter Games in the parallel slalom event. However, she recognizes that not everyone is driven to make the Olympics after being taunted, or to even stay in sport as a result of bullying. After all, her own love for sport has always been rooted in the joy that she's had in participating, amongst a handful of other reasons.  
"Sport is supposed to be for everyone. We see it with the Paralympic movement, the Special Olympic movement. So that everyone can get involved in it, so that everyone can enjoy benefits of it. The physical aspects, feeling a part of the team, learning the value of hard work, learning all the different things. If someone is making sport miserable for people and they quit, it kills the whole point of having sport."
As someone who has endured name-calling, kicking, and equipment being thrown at her as acceptable coaching methods, Alexa hopes the landscape is different for her current peers in sport. It's true – people have become champions through these tactics – however, she believes there are more effective ways in inspiring excellence in one's respective sport. Her belief has since then sparked an interest in performance psychology.
"You don't help someone be stronger by beating them down. You help them by supporting them in finding their strengths," she says.
Currently retired from competing, Alexa continues to actively give back to the world of sport through her positions with the Canadian Olympic Committee, KidSport Richmond, and viaSport. As a parent, she is starting to involve her own children in sport so they can witness the power of sport for themselves. That's why she's choosing to stand together with the rest of British Columbia and #ERASEbullying in sport.
"We need to encourage each other to behave respectfully with one another so that we have a strong and happy sport community. So everyone can enjoy and benefit from sport, and nobody feels that they're unwelcome or that they don't belong. Because sport is for everybody. There is a sport, or we can modify a sport, to be right with everybody. I'd love to see everyone participate and get the benefits from it."