Save the date! National Coaches Week, September 19 – 27
Jun 19, 2015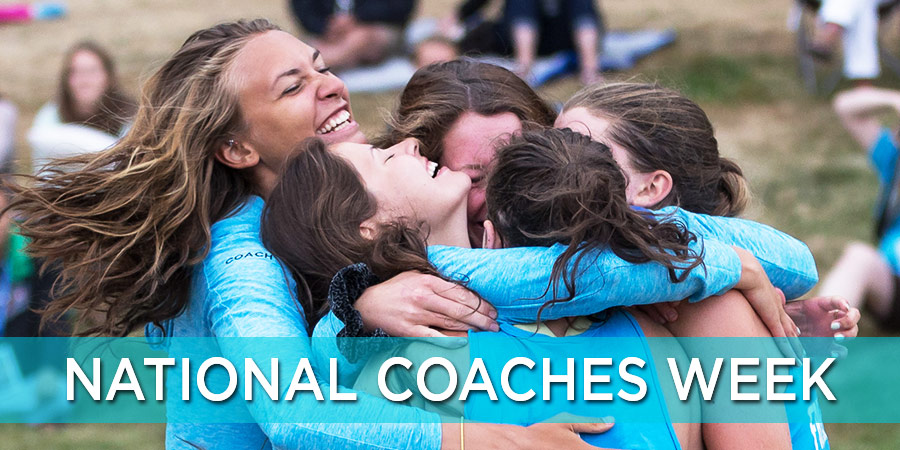 Mark your calendars for this year's National Coaches Week, September 19 – 27, 2015!
In partnership with the Coaching Association of Canada, this year we will be celebrating BC Coaches Week as a nation-wide event in collaboration with coaching organizations across the country. National Coaches Week in British Columbia 2015 is sponsored by Team Snap, the Official Team Management Software of viaSport. 
Stay tuned! More information will be available on the coaching section of our website in the coming weeks.