The B.C. sport sector gathers for Sportscape on December 3, 2019
Nov 21, 2019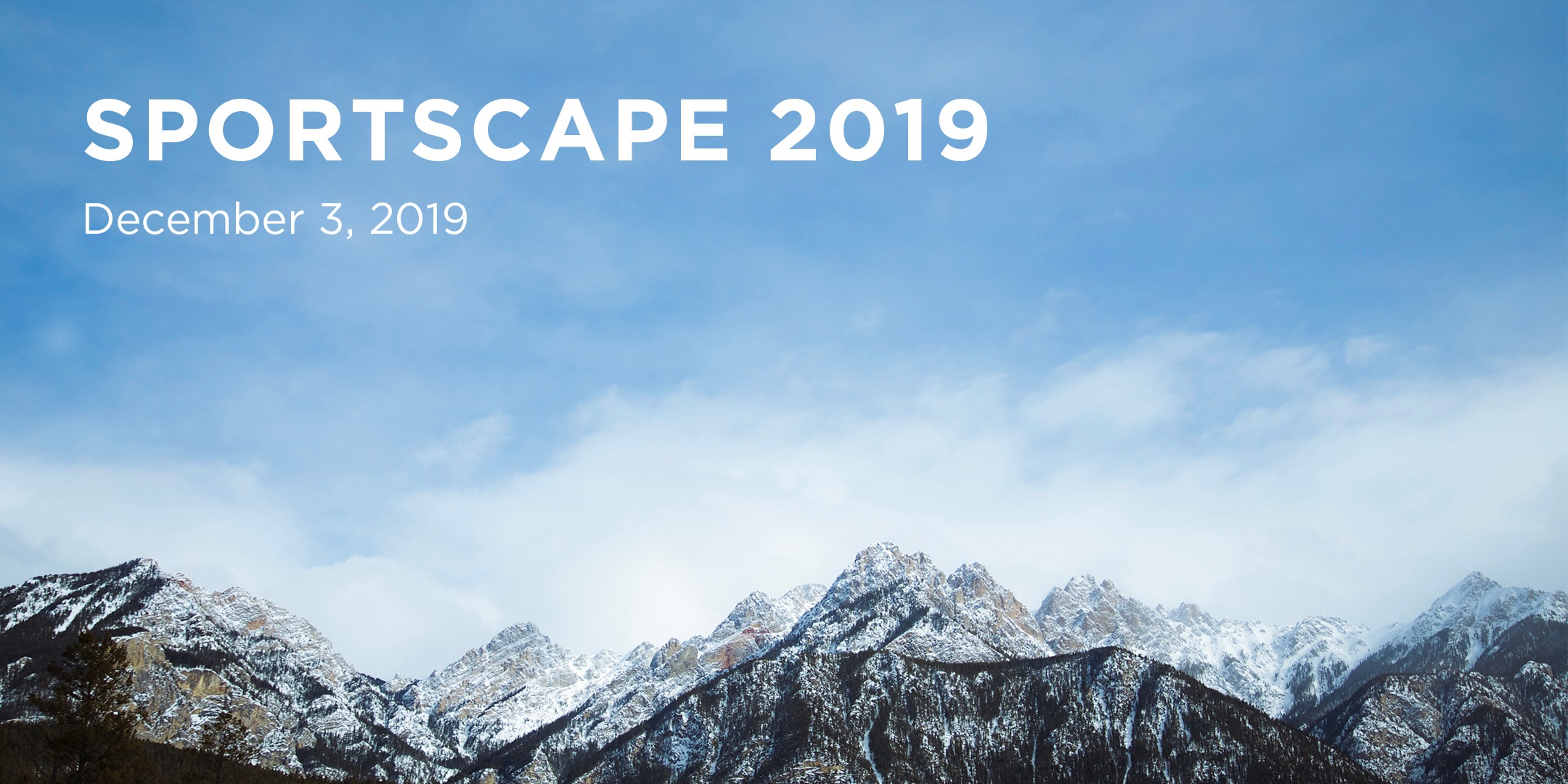 Sportscape December 2019 is a gathering for the B.C. sport sector, taking place December 3, 2019. Along with representatives from the Ministry of Tourism, Arts and Culture, we will discuss progress on safe sport and the Strategic Framework for Sport in B.C. We'll also engage in a dialogue around viaSport's strategic plan and vision.
Sportscape 2019 Date: Tuesday, December 3, 2019
Time: 9 a.m. to 3:30 p.m.
Location: Vancouver, B.C. 
Audience: Staff members of accredited Province Sport Organizations, Disability Sport Organizations and Multi-Sport Organizations
For more information about Sportscape December 2019, please email us at info@viasport.ca.