viaSport BC partners with Invictus Games to ensure a legacy for sport in B.C.
Dec 20, 2022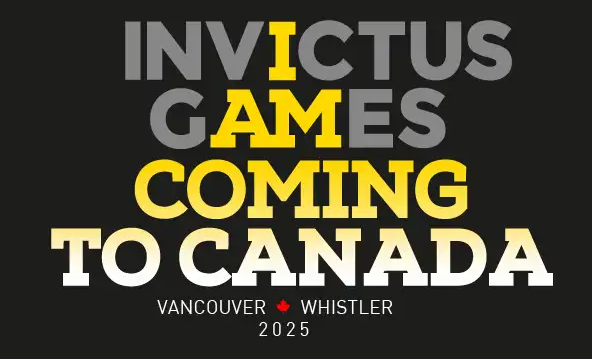 viaSport British Columbia and the Vancouver Whistler Games Corporation have entered into a formal agreement to advance and promote the Invictus Games Vancouver Whistler 2025 and to facilitate collaboration on the development of games legacy opportunities for amateur sport in B.C.
In the coming year, viaSport BC and Vancouver Whistler Games will engage with B.C. amateur sport sector to identify Games-related opportunities for local sport organizations, as well as assist with event volunteer recruitment, in addition to other initiatives. Creating a legacy for the Games will strengthen the amateur sport sector and deliver economic benefits through sport event hosting for the good of all British Columbians. The collaboration will also mean widely sharing the power of Invictus and showcasing adaptive sports on a world stage, creating opportunities to positively impact people with disabilities and their families in B.C.
Read the announcement here.