viaSport is looking for a new CEO
Jan 03, 2019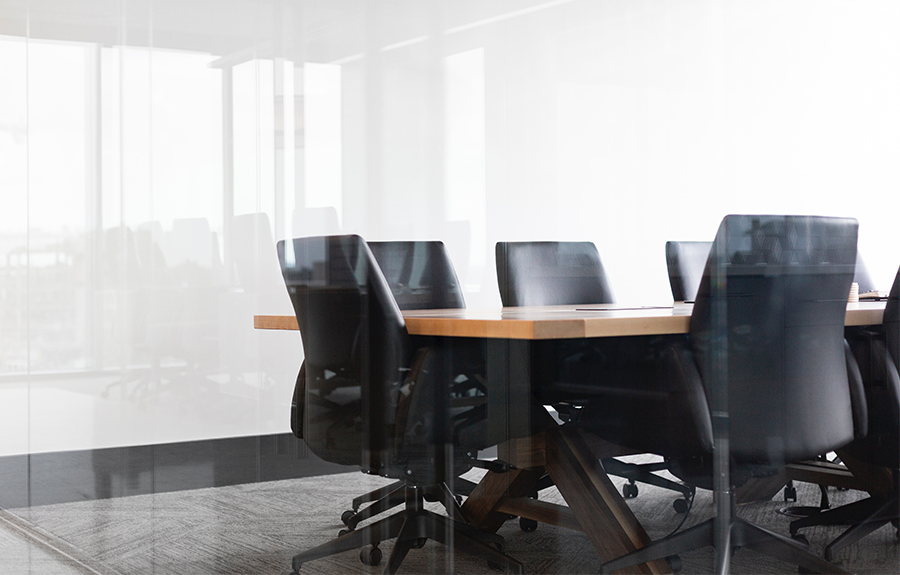 At viaSport, we envision a society where and communities are truly healthy, vibrant and connected because they value and participate in sport experiences that are safe, inclusive and meaningful. As a non-profit organization with an operating budget of approximately $2M, we foster social innovation to make sport more inclusive, build capacity in the amateur sport system and manage government's investment of $14M in funding. We're proud of the work we do. From funding community programs to developing policy frameworks, we are constantly transforming and scaling the impact of sport.
Due to our current CEO offering her resignation following an effective three-year stint in the role, viaSport BC is seeking a new CEO to lead the next stage of the organization's evolution by developing the strategic direction and providing leadership and vision to viaSport BC's staff, as well as to the sector as a whole. Reporting to the Board, the CEO has overall responsibility for developing the strategic direction of viaSport and for providing leadership and vision to viaSport's staff as well as to the sector as a whole. Responsible for the overall management of viaSport, the CEO is a strategist, a relationship builder, a communicator and a visionary, and as an advocate for physical activity and sport in B.C. will build strong relationships with the government, external stakeholders, partners and agencies to ensure viaSport has a positive impact and a sustainable future. 
If you possess ten years of senior leadership experience providing mission-based advocacy, policy development and implementation, organizational management, and financial management and control, and hold a degree in a relevant discipline or the equivalent in education and experience, we encourage you to apply.