viaSport joins over 200 attendees at the 2015 Women and Sport Conference
Jun 24, 2015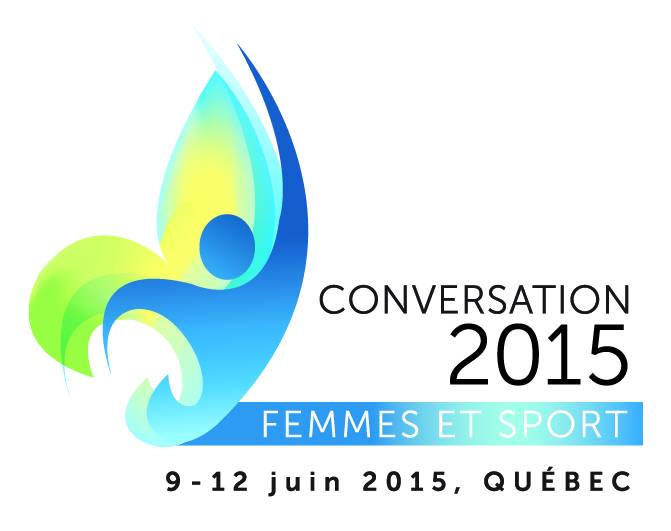 For the first time in 13 years, over 200 sport administrators, athletes, coaches and other leaders from across Canada came together to discuss girls and women in sport at the 2015 Conversation: Women and Sport , June 9 -12 in Quebec City. 
Inspiring presentations by Olympians Haley Wickenheiser, Chandra Crawford, Catriona Lemay Doan and Chantal Petitclerc kick-started the conference. Following were engaging conversations that focused on the issues around girls participation, women in coaching, decision makers, women in the media and homophobia. Each discussion also included time spent working together to develop solutions. viaSport's Jessica Kym, Director, Sport Development, and Heather Beatty, Manager, Sport Services, attended the conference and plan on implementing many of these ideas here in BC.
Through viaSport's new Professional Development Fund for Advancing Gender Equity in Sport, a number of other female sport ambassadors from BC were able to participate in the conference, including Jennifer Scott, Manager at Sport Burnaby. 
"I wanted to share my gratitude for the viaSport grant that allowed me to attend the Women & Sport conference in Quebec City last week," says Jenn. "The conference had been on my radar for a long time, but I didn't have the capacity to cover all the associated costs. The discussions, content and ideas tabled over the duration of the conference were educational and encouraging. I have no doubt I will be able to use the information and connections in my professional capacity and personal development.  It's my honour to put the ideas in motion to improve the sport landscape for girls and women in BC."
Between presentations, viaSport also had the opportunity to discuss further collaborations with the Canadian Association for the Advancement of Women and Sport and Physical Activity (CAAWS). Together, viaSport, CAAWS and ProMOTION Plus have already hosted three Women in Sport Leadership Workshops this year in the Lower Mainland and have plans to expand this program into other areas of the province. 
Check back this summer or follow us on Twitter @ViaSportBC for more exciting announcements on how viaSport is supporting girls and women in sport in British Columbia.