viaSport welcomes new Director, Communications & Engagement
Feb 03, 2016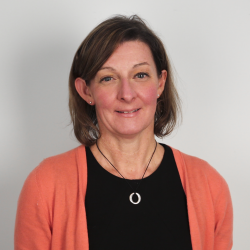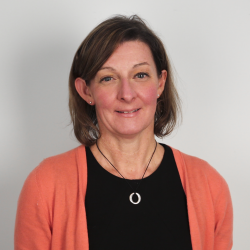 viaSport is excited to announce that Michelle Tice has joined the viaSport team in the role of Director, Communications & Engagement.
Michelle will be leading the Communications team to define and oversee the implementation of strategic communication and marketing initiatives that inspire BC's communities, partners, and stakeholders to become more active and engaged in sport and physical activity.
A veteran marketing and communications professional, with a Master of Business Administration, and over 20 years of broad-ranging experience in the corporate, non-profit, and independent consulting environments, Michelle spent 15 years with Intrawest Corporation in a variety of strategic planning and marketing leadership roles at both its head office and three of its resorts. More recently, Michelle was Director of Development at Family Services of the North Shore, and as a member of the Agency's Leadership team, she was responsible for all communications, marketing, and fundraising activities. As an avid athlete, Michelle enjoys participating and volunteering in a number of different sports.
viaSport is also pleased to announce that Alyson Gourley-Cramer will continue to work on a contract basis leading strategic partnerships, including the development and launch of a new provincial viaSport Alliance website and the Northern Sport Accessibility 2015 strategy.
Please join us in welcoming Michelle in her new role with viaSport. Visit our staff page to read her full bio or to connect with her directly.