VIDEO ARCHIVES: Canada's sport organizations announce new strategic partnership
Jan 07, 2015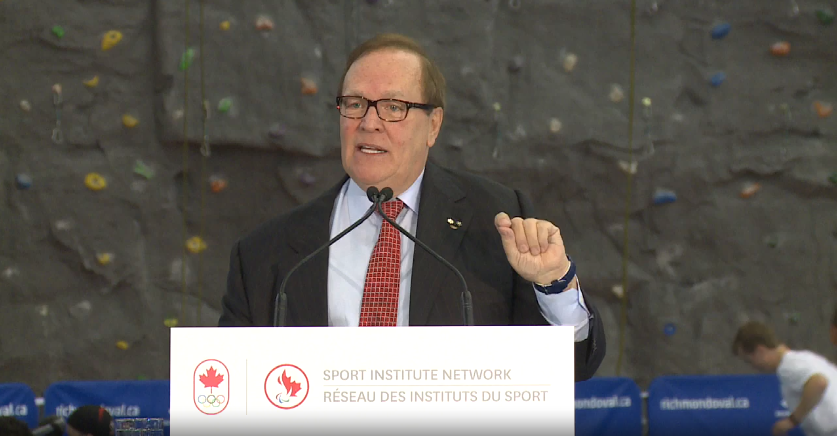 viaSport TV was on-site at the Olympic Richmond Oval earlier today, January 7 to live-stream an important announcement on behalf of the Canadian Olympic Committee (COC), Canadian Paralympic Committee (PCP), Canadian Olympic Foundation (COF) and Canadian Sport Institutes. 
Viewers across the nation watched live as $3 million in funding was announced to support and continue to build the sport sector in Canada. In addition, a new strategic partnership was announced between the COC, CPC, COF and the Canadian Sport Institute Network. 
 
Watch the full announcement with viaSport TV's live-stream archive service. 
 
Learn more about this new partnership at www.olympic.ca 
Learn more about viaSport TV and our live-stream service by visiting viaSport.ca/tv