We're hiring! viaSport seeking Lead, Northern Sport Accessibility Initiative 2015 (NSAI)
May 31, 2016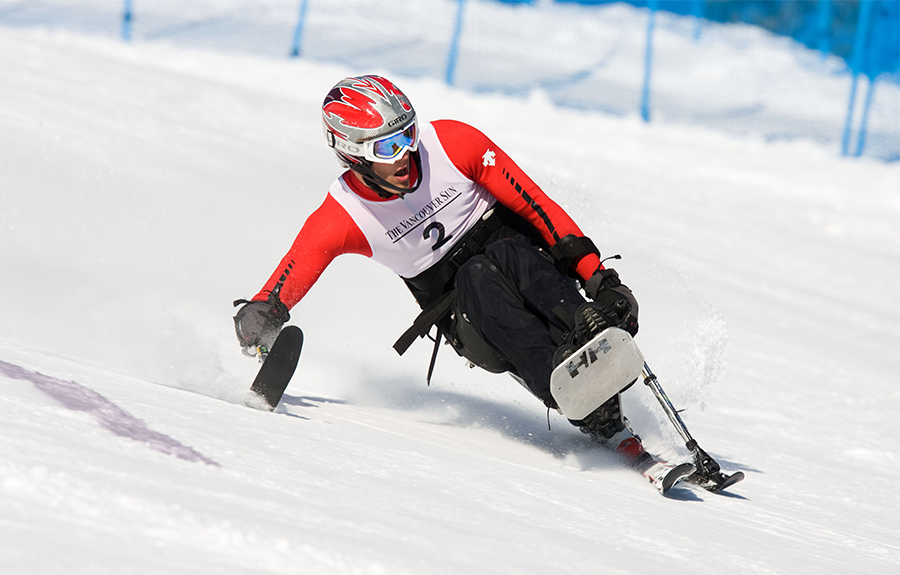 viaSport is seeking a dynamic individual to lead the Northern Sport Accessibility Initiative (NSAI) vision and Road Map. This individual will work with viaSport and the NSAI Advisory Team to ensure provincial sport strategies are recognized, and work with key regional partners and stakeholders to make change happen in northern B.C. This person needs to work well independently yet shine in a collaborative working environment. Due to the vast size of the northern B.C. region, remote work using technology to facilitate communication and some travel will be the typical working environment.
View the full job description here. 
Be a part of a unique project created to enhance the quality of life of northern B.C. residents living with a disability by expanding their opportunities to experience recreation, physical activity and sport. If you have a passion for sport and are committed to excellence, send in your resume and cover letter to info@viasport.ca citing the position title in the subject line by June 15, 2016 at 11:59pm PT.