We're looking for a Communications Specialist
Nov 21, 2018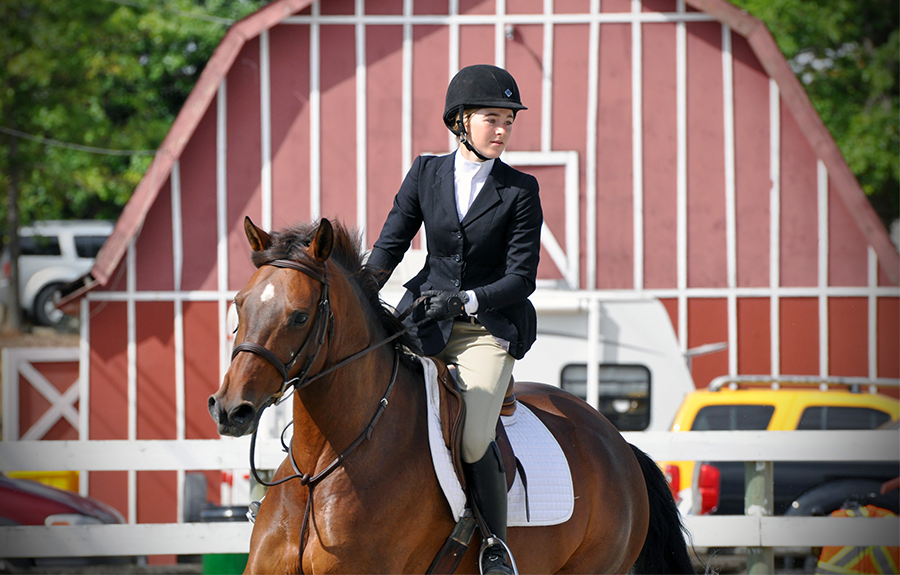 viaSport is looking to hire an experienced Communications Specialist to join our Communications department. Reporting to the Director, Communications & Engagement, this role is suitable for a high-level strategic thinker and creative visionary who can effectively translate ideas into action and impact.
As the Communications Specialist, you will provide ongoing support with integrated communication strategies across the organization – from development to execution. Being a natural storyteller, you will determine how to best communicate information around ongoing projects and social initiatives to our target audiences. With prior experience across the communications and marketing continuum, you'll effectively utilize traditional approaches while incorporating best practices. 
For more information about the position and to apply, click the button below. Applications are due by December 7, 2018.