Hosting BC Grant Opens Today
Sep 01, 2023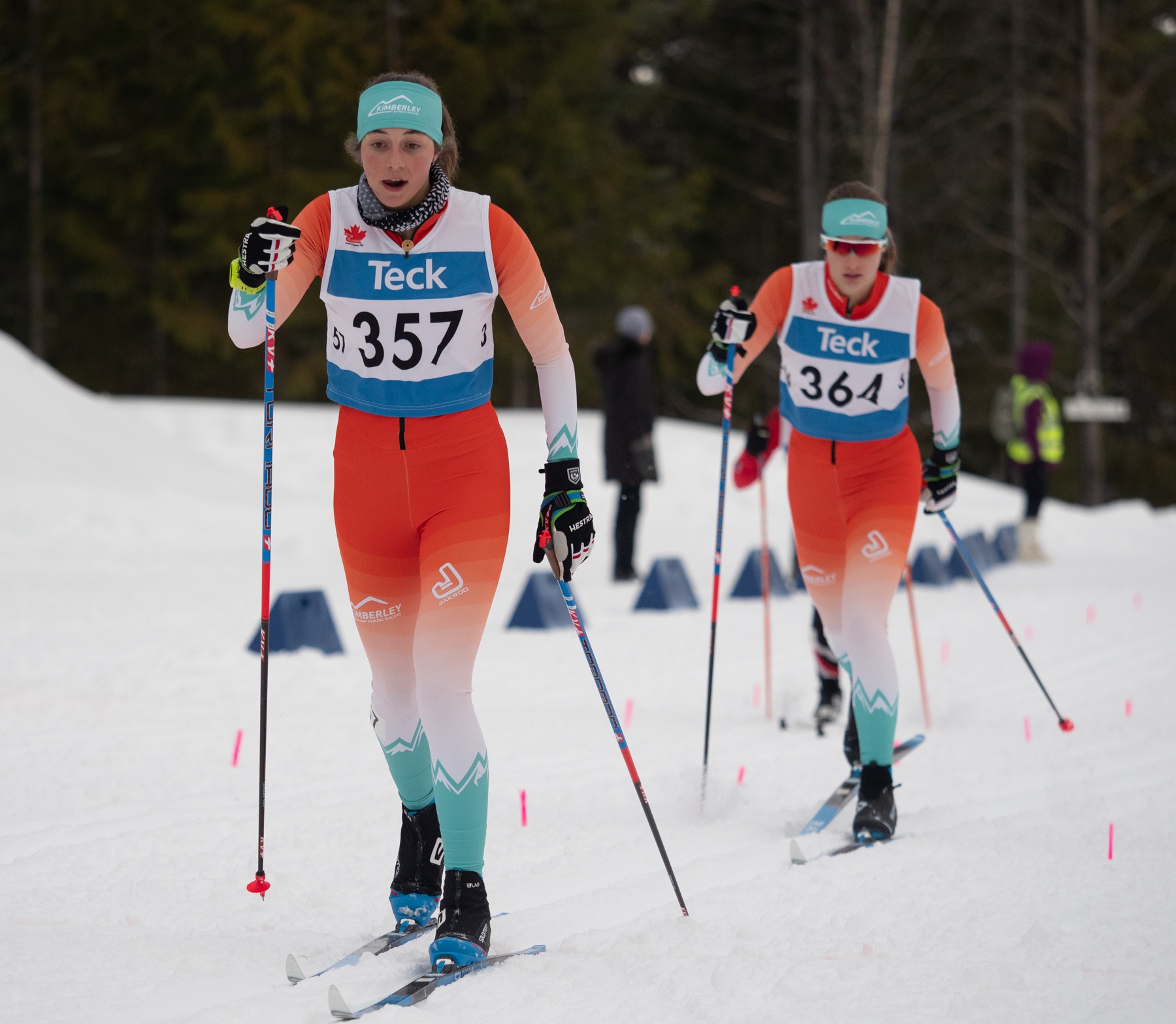 Vancouver, B.C. – Sport organizations are invited to apply for up to $35,000 in grant funding for amateur community sport events. Applications for the Hosting BC Grant Program are being accepted by viaSport until September 29, 2023.
"Sport events are a great way to connect residents, draw more visitors to B.C. communities and generate a financial boost to local businesses," said Lana Popham, Minister of Tourism, Arts, Culture and Sport. "Grants support a wide variety of sports events throughout the province and contribute to a strong and thriving sport sector in B.C."
The B.C. government invests a total of $500,000 annually in the Hosting BC Grant program as part of a commitment to sport excellence and athlete development in the sector. The program is administered by viaSport through grant cycles, that take place approximately every four months. For this round of funding, grants are available for events happening from December 1, 2023 through to June 30, 2025.
In the previous intake, viaSport distributed a total of $167,000 in grants to 34 events in 12 communities in the province. This included 2023 Boccia Championships in Richmond, the Volleyball Canada Beach Nationals, and the Peter Bakonyi Fencing World Cup in Vancouver.
"This event will further our good reputation as a community that puts on an excellent race event," says Larch Hills Nordic Society, who is hosting the 2024 Cross-Country Skiing BC Provincial Championships. "This reputation encourages athletes to return again and again every time we put on an event. It encourages families to revisit the Shuswap on vacation or even to consider moving to the Shuswap as it is an amazing place to work, rest and play! Events we have put on in the past often have record numbers of athletes and we are expecting this coming year to be no different!"
"viaSport is incredibly proud to support a range of sport events all across the province, from local tournaments to international championships," says Charlene Krepiakevich, CEO viaSport BC. "The Hosting BC grant allows host communities, organizations, supporters, and volunteers to roll up their sleeves and experience how sport events help connect communities, boosts local businesses, strengthens competition and inspires young and old to join in! As well, this program gives communities exposure to different types and levels of sport and sporting events while providing athlete development opportunities and competition experience to participants."
Grant funding is allocated through a competitive process where applications are evaluated by a panel of experts from the sport sector. Eligible expenses include event operating costs. Additionally, depending on event dates, organizations may have multiple opportunities to apply.
Since 2004, $8.1 million has been allocated through the Hosting BC Grant Program, supporting 1,436 sporting events in 104 communities throughout B.C. to develop a legacy of sport hosting expertise.
Learn more:  
To apply or learn more about the grant criteria, past recipients, and where to apply, visit  https://viasport.ca/grants/hosting-bc/.