Safety in Sport Project Updates
The Province of British Columbia has invested $7.83 million over the next few years to support strategies to advance greater safety in sport in the amateur sport sector.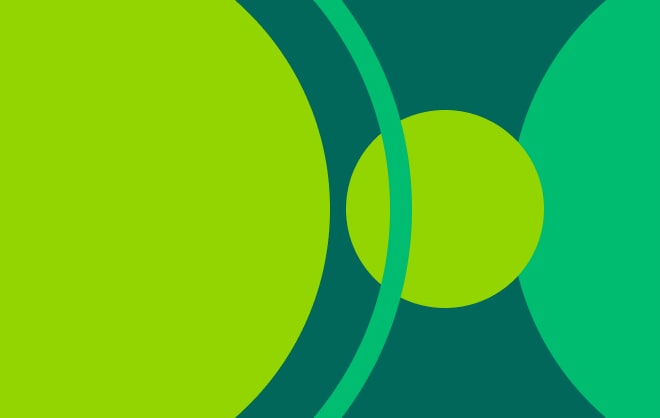 Our vision is for sport to be safe, welcoming and accessible to everyone.
This investment enables viaSport to work with government and the designated sport sector to strengthen the sport culture so that all of the benefits of sport can truly be realized. To reach this goal, we will:
Help individuals and organizations create positive environments and recognize maltreatment by building on the PlaySafe BC tools and resources; and
Establish an independent solution to address complaints in sport in a professional and trauma-informed manner that avoids conflicts of interest.
These initiatives fit within viaSport's four strategic pillars for safety in sport: Prevent, Report, Respond, and Uphold. Read more about viaSport's position on Safety in Sport here.
Next Steps for the BC ITP
viaSport has created a phased approach to advance this work:
CONVENE
Build on previous work by continuing to consult with experts, viaSport designated sport organizations and participants to identify key success factors for the independent solution for complaints
Hear from diverse voices through focus groups, surveys, and sector engagement opportunities
CONFIRM
Evaluate all of the input and determine the optimal structure and scope of an independent solution to address complaints in sport in BC.
CREATE
Develop the associated structure, services, policies and procedures for the new solution
Launch the independent solution for designated sports organizations in British Columbia
Use a phased approach to onboarding organizations
Consultation and Engagement – How to share your views
1. Focus Groups
These sessions are open to anyone from a Designated Sport Organization in BC at the club or provincial level.
An important part of building an effective system is to ensure that individuals from various backgrounds and perspectives have an opportunity to contribute valuable insights. To achieve this, focus group sessions will be facilitated by Now What Facilitation throughout September in an online environment. We want to hear from individuals involved in different roles within organized sport, such as athletes, guardians, coaches, officials, support staff, program leaders, administrators, managers, board members, and volunteers.
To learn more about these focus groups, read the FAQs, and to complete an expression of interest, click here.
2. Online Survey 
The survey will take approximately 5-10 minutes and will be available from September 20th, 2023, to October 15th, 2023. No personal data will be collected, ensuring all results are anonymous.
https://www.nowwhatfacilitation.com/viasport 
3. SportScape 2023: Safe Sport Summit 
This event is open to leaders from Designated Sport Organizations in BC, who receive direct invitations. Executive Directors and CEOs, staff responsible for implementation of dispute resolution and/or safety policies, and/or board members are invited to join us for an interactive day focused on advancing an independent solution for complaints in BC.
WHAT WE'VE LEARNED SO FAR:
viaSport has been focused on advancing safety in sport since 2019, and has engaged with the sector to understand the gaps and system needs. Read more about what we learned from those opportunities.
Ethnographic Research
Design Sprint & Theory of Change
PlaySafe BC Community Summits – What we Heard