Coaches BC Legacy Grant
Status: Closed
Deadline: November 30, 2023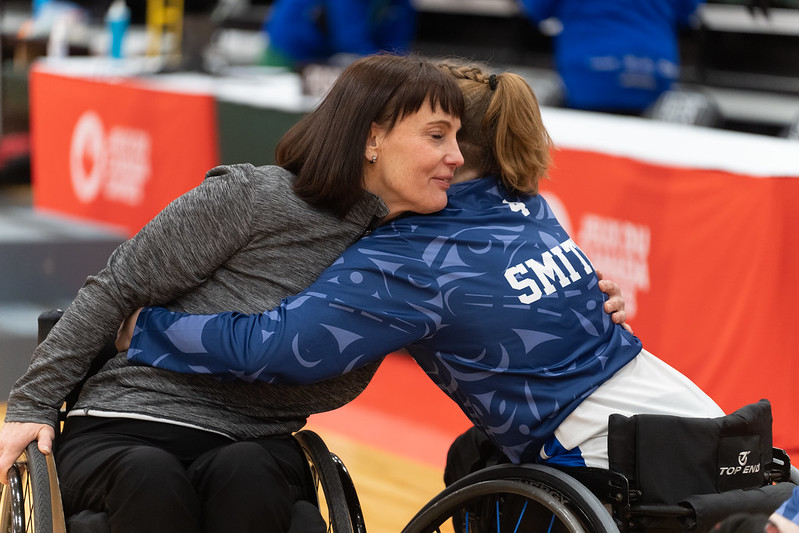 Grant Guidelines & Resources
The Coaches BC Legacy Grant is a grant that helps off-set costs of projects and/or programs that support and uplift coaches from equity seeking backgrounds.
Initially developed by the Coaches Association of BC, viaSport BC has re-developed the fund from Coaches BC to be more focused on uplifting coaches from equity seeking backgrounds. The revamped grant embodies the strategic priorities of advancing diversity, equity, inclusion & reconciliation; strengthening coach & volunteer capacity, and; fostering more inclusive pathways to sport.
viaSport BC Accredited organizations can apply in one of two project-based areas:
Coach Recruitment & Retention Program Design
Coach Equity & Barrier Reduction
The revamped grant was originally named after Gord May, Tim Frick, Norm Olenick and Kathy Newman as these coaches and administrators made a tremendous impact on the education, professional standards and reduction of barriers for coaches in BC.
Who can apply?
This grant is open to BC Provincial or Disability Sport Organization with a viaSport Accredited designation.

Budget
This grant is a project-based funding opportunity. Eligible organizations can apply for a maximum of $2,550.